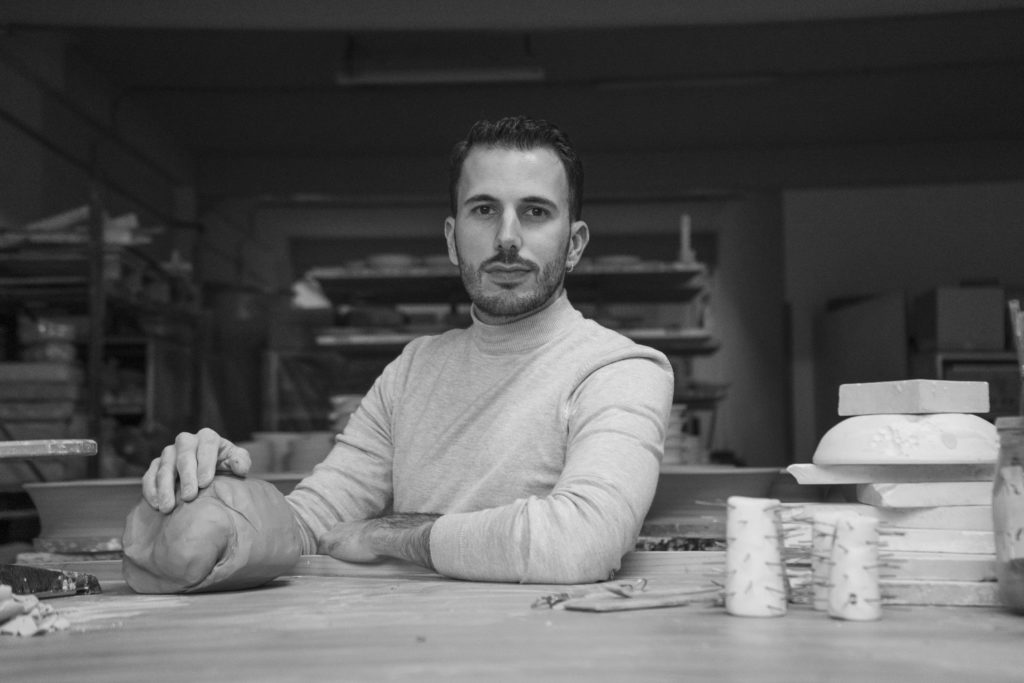 Bienvenidos a mi web donde pretendo darme a conocer de forma más personal y profesional, y de manera transversal a través de todos mis proyectos artísticos.
Welcome to my website where I intend to make myself known in a more personal and professional way, and in a transversal way through all my artistic projects.
Esta web cobija cada uno de los proyectos más destacados en cerámica artística y artesanal que he llevado a cabo. También reseñas de mis exposiciones, mis obras y, por qué no, reflexiones sobre artesanía y cerámica en general.
This website covers each of the most outstanding projects in artistic and artisan ceramics that I have carried out. Also reviews of my exhibitions, my works and, why not, reflections on crafts and ceramics in general.
Espero que os guste y os interese, y que me hagáis todas las sugerencias que se os ocurran.
I hope you like it and you are interested, and that you make me all the suggestions that you can think of.